Services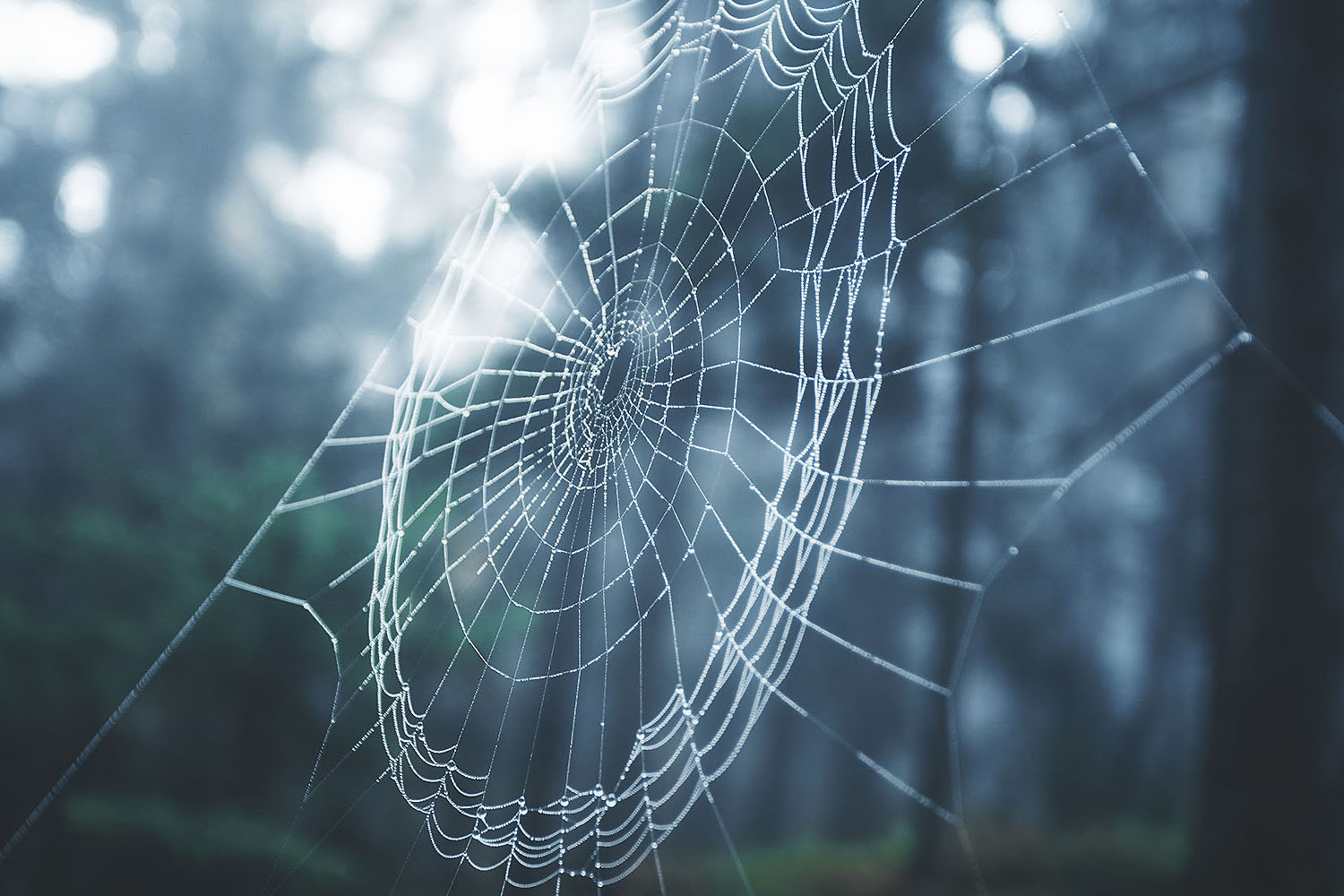 The website of each business on the internet represents the image of the business itself. In a highly competitive environment, simply having a website no longer makes any sense.
What really matters and generates profits is the website to stand out against competition, promoting the image of the business and attracting new customers.
In correspondence way, digital gates organizations and institutions should provide substantial information and electronic services for users, serving the purpose of each organization to a meaningful existence.
ITBIZ provides complete design solutions in website development and web portals field, incorporating in each case leading technologies aimed in every case to distinguish against competition.
Website development solutions:
Competition research, goal setting
Website design (graphic design approach, design content, navigation system)
Responsive design for adapting appearance to mobile devices
Website development (with an emphasis on functionality)
Digitization – digital processing material will form the content of the website
Development, Installation, CMS Customization
Integration of subapplications that increase the functionality of the website
Custom applications integration and incorporation in the website
Technical tests for proper functioning
Promotion – Improving ranking in search engines (SEO)
Corporate Websites
Websites presenting bodies and organizations
Product and Service promotion
Integrated corporate Websites
News Portals
Specialized digital portals
Business directory systems
Job Boards
Landing pages
Technologies used for the website development:
HTML5, PHP, ASP, ASP.NET, Java, J2EE, JavaScript, Ajax, XML, Ruby, Perl, C, C++, Flash, VR technology, MS Exchange Server, MS SQL Server, MySQL, open source CMS systems.
Basic design and development axes (website development):
The Internet is a communication channel that is different from conventional advertising media, has its own rules, based on rapidly evolving technology and is interactive.
Knowing the specifics of the Internet itbiz takes into account a number of factors during the design and construction of websites, that ensure optimum results for its customers.
Some of these factors are as follows:
Modern graphic design of the website
Focus on designing the home page to provide a look at the business image
Embedding high-quality audiovisual material
Responsive design
Optimal functionality
Properly structured navigation system that helps identify and highlight content
Structuring content of individual pages and sections of the web site
Avoiding factors that prevent the indexing of websites by search engines
Full integration of multimedia components
Integrating interactive functionality
Adding specialized functionality where required (closed user areas, booking systems, special contact forms, live chat, interactive maps, 360 VR, interactive applications, etc.)
Custom codding where required
Integration with social networks and social sharing
Depending on the needs of each business and the goals it wants to achieve through the web site, the appropriate technical solution for the development of the web site is chosen, the above mentioned functions are adapted, or new more specialized functions are developed if needed.
Go Beyond
Itbiz Digital Agency