Services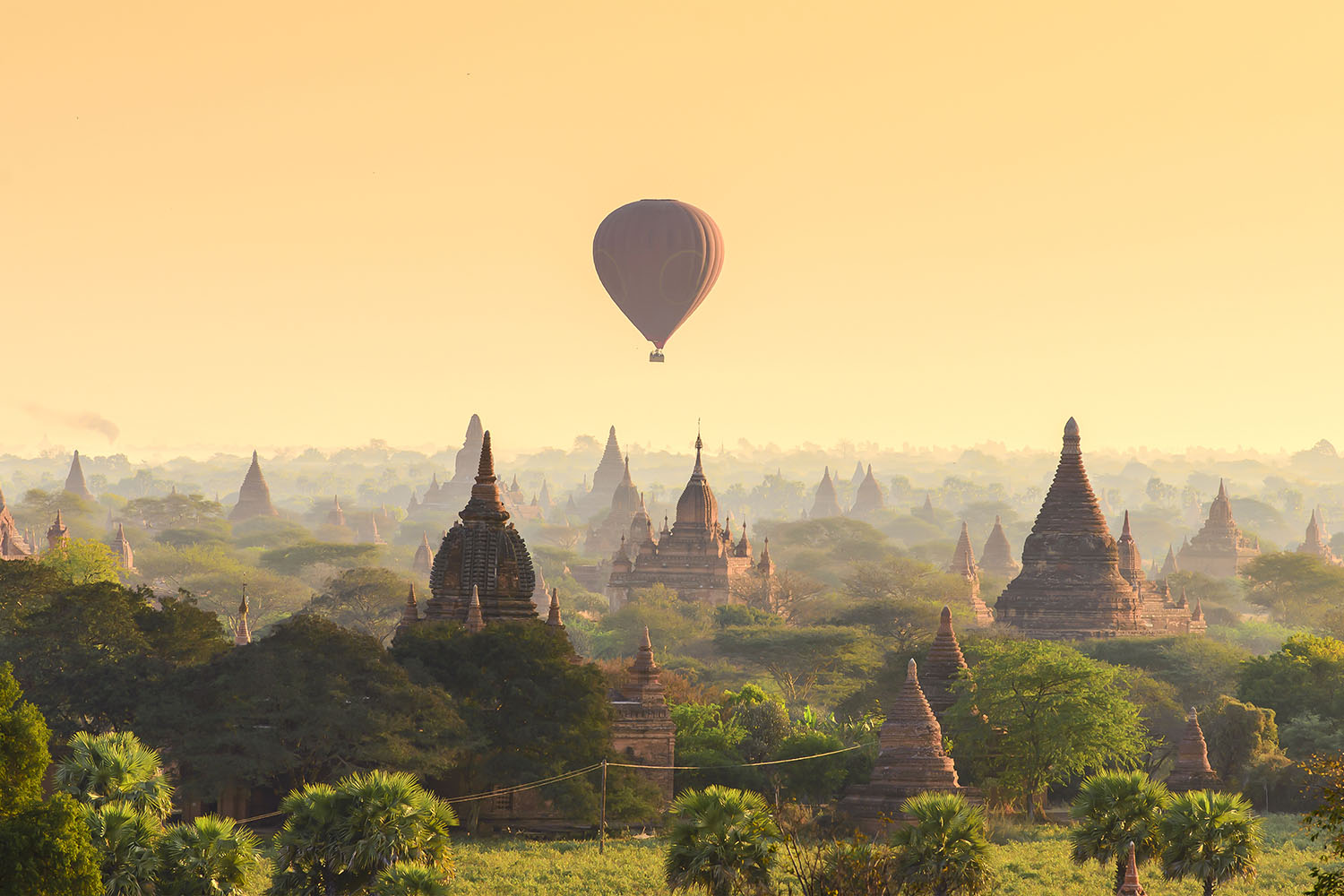 Search Engine Optimization
ITBIZ provides integrated services for Optimization rank in search engines (SEO), insuring finding of the website, e-shop or web portal, through search engines.
ITBIZ provides a basic optimization plan for all websites that it implements.
What is SEO (Search Engine Optimization):
SEO or Search Engine Optimization is a series of operations carried out in a website so that it becomes friendly to the search engines and thereby achieve high rankings – first pages in the natural results of international search engines. This means to achieve a percentage of the default first page keywords in the main international search engines such as google.com, bing.com.
These operations include:
On Site Optimization
Analysis of the web site with SEO analysis tools
Optimization of technical points in the website (titles, metatags, alt tags, etc.)
Appropriate use of H1 tags
Optimize website content and creation of keywords
Optimizing the site's code and creating internal links
Minification of js and css code
Enable and configure SEF URL's
Optimization of multimedia files
Creating original and high-quality content
Integration with social networks
Off Site Optimization
XML Sitemaps and page indexing
Registration in search engines and catalogs
Creation and exchange links
Utilization of social networks
Increase Backlinks from authority sites
How long does it take to have results from SEO operations which have been made?
Minimum duation of optimization work – SEO are six months and results in the first pages start from the third month onwards, scalable depending on the number of keywords selected by the customer-with increasing voltage reaches the end of the semester 80-90% of selected keywords be longer in the first page of search engines.
Because the web site is now the image of every business on the Internet, which potentially attracts thousands of users and thus has become the most important promotional and marketing tool for the company's products and services.
Because the majority of Internet users make searches in the natural results of international search engines like googleand bing.
Because the majority of Internet users do not go further than the second-third page of physical results. So if a website is on the first page, it will certainly have a great flow of traffic, which translates into a larger number of sales of its products or services.
Because businesses on the 1st page of physical results are considered by the majority of Internet users to be reliable because everyone knows that it is not easy to be on the first page and therefore deserve to be there. The position on the search engine machines has become synonymous with quality.
Because return on investment (ROI) can reach 1,800% according to business figures that have trusted SEO services globally.
Go Beyond
Itbiz Digital Agency