Services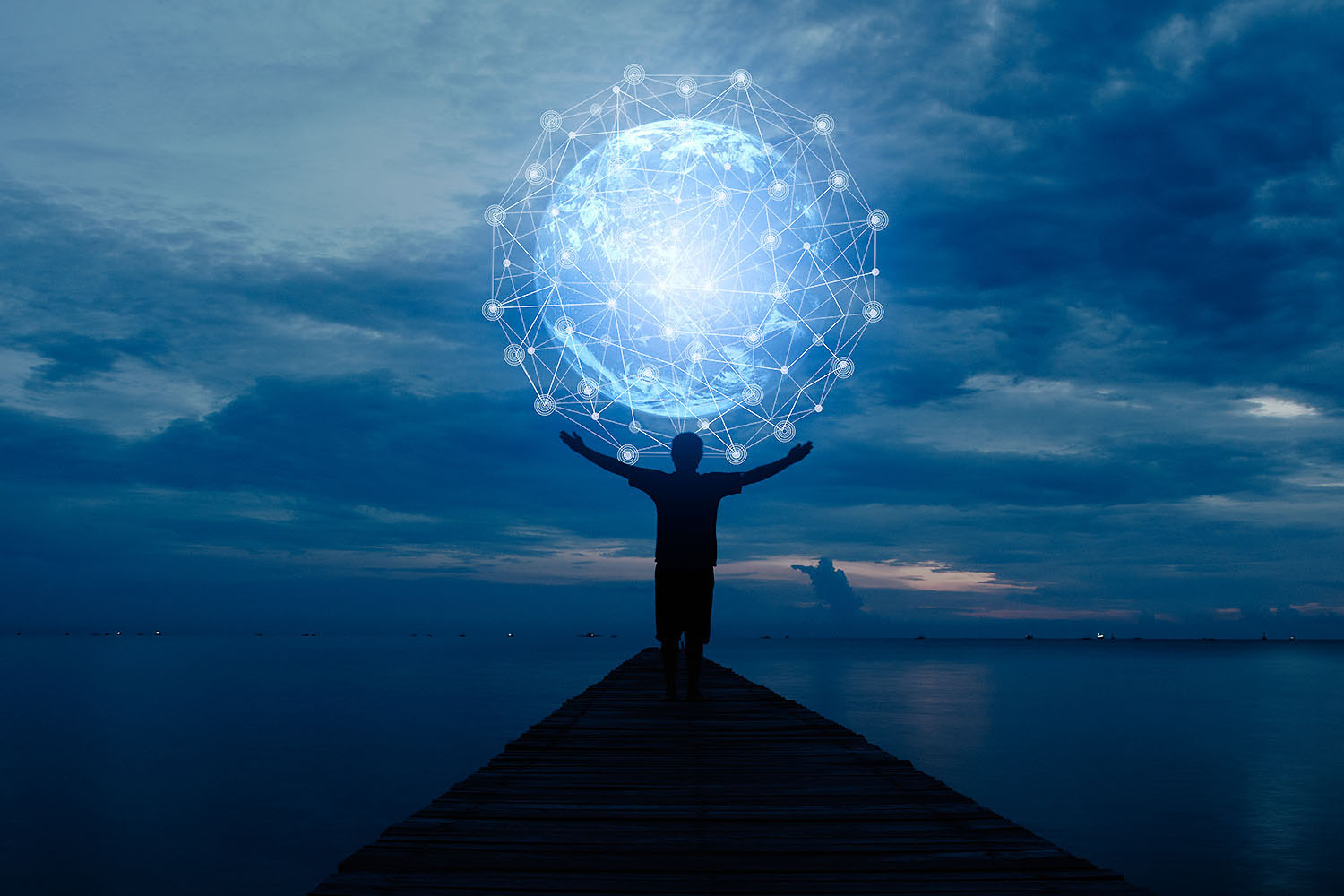 Itbiz is an official .gr domain name registrar and has its own dedicated servers in three large datacenters in Greece and abroad.
Within the framework of integrated customer support, it provides a range of integrated internet services that include:
Domain Names Registration and Renewal (.gr, .com, .eu domains)
Hosting services (Shared Hosting) for websites, web applications and systems
E-shop Hosting services in optimized server for online stores
VPS Server Hosting and Management
Dedicated Server Management
E-mail services, (POP3 mailboxes, webmail and mailing lists)
Security services against malicious actions
Installation and Management of customers' web server (for complex systems)
Implementation and Support of Streaming solutions
Technical Support Services
Help Desk
User Training service
Editing and data inserting in web portals
Technical support for e-shops
Maintenance and support services for web portals and organizations
Internet marketing research
Consulting services for e-shop management and promotion
Implementing IT solutions research
Drafting of technical offers, online systems embedding through financial programs (ESPA).
Drafting of investment project proposals related to online systems.
Go Beyond
Itbiz Digital Agency