Services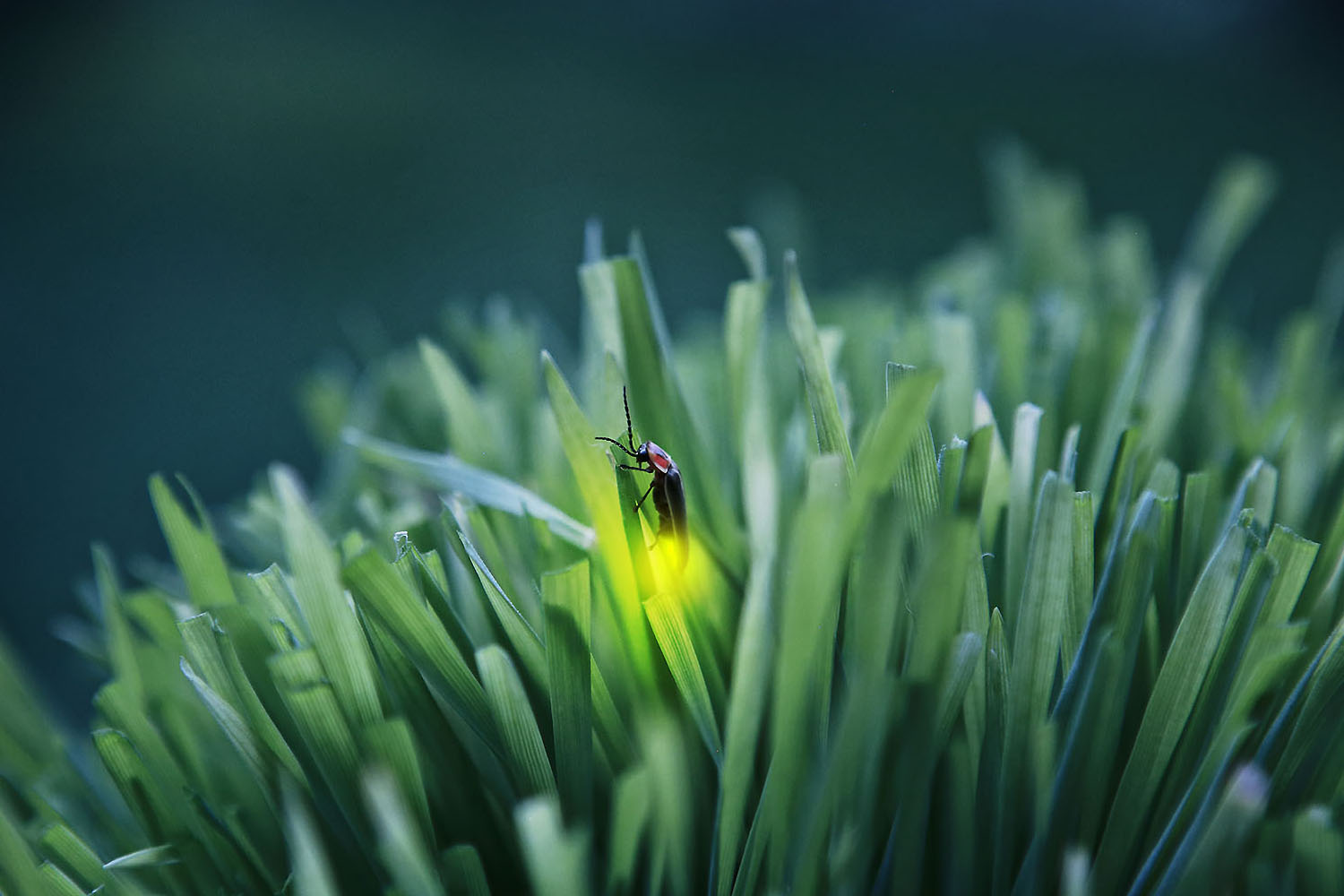 Digital content production
ITBIZ has special equipment and workshops providing complete digitization solutions in its projects. ITBIZ has particular expertise in the documentation and digitization of culture and tourism content.
Our company can also cover, as digital agency, the total needs of our client regarding digitization & production of high quality promotional material.
The creation of high-quality digital content depends on the availability of the appropriate infrastructure, the creative approach and the know-how on the subject of digital processing so that the final produced material meets the required quality criteria and technical specifications.
The experience of our company in the field of Internet digital technologies, digital promotion and digital production guarantees the optimal adaptation and utilization of the produced digital material for the benefit of our customers.
The equipment of our company includes:
High Definition Professional Video Cameras
Professional DSLR cameras for digital photoshooting and HD Video
Drone for receiving aerial Video and photography
Special lenses for video and photo capture
Lenses and special heads for panoramic images
Special Scanners and Digitizers
Support equipment (Tripods, cold and warm lighting, reflectors, dolly, special flashes, etc)
Special microphone for podcasts
Special lighting for capturing Video and photoshooting large objects
Light Soft Boxes for product photoshooting
Special Software for 360Χ180 degrees panoramas production
Special Software for Virtual Tours production
Special Software for 3D models editing
Image editing software
Video Processing and Production software
Audio editing software
Multimedia presentations Development Software (online, CD-ROM, DVD-ROM)
E-books and PDF Documents software
Digital compositions software (Flash, Flipping books etc)
The digitization services provided by the company are as follows:
Company photoshooting
Photographing and video recording with Drone
Product Photoshooting
Lighting correction, removing background and editing product photos
Digital photography and documentation of cultural, archaeological and tourist resources
Documentation of digital cultural material
Panoramic photography and creation of 360X180 Virtual Tours
Images Digitization and Digital editing
Digital videoshooting, editing and production of promotional videos and video spots
Audio Digitization & Digital editing
3D modeling
Books digitization and e-books, PDF documents creation
Design and creation of advertising banners
Development of multimedia digital material
360 interactive Virtual tours
Multimedia On-Line Presentations
On-Line interactive games
Digital Signage Applications
Develop digital material for Digital Signage applications
Applications for viewing in Info-Kiosks
Go Beyond
Itbiz Digital Agency