We have been creating
digital projects on the web
since 2005.
For us each customer is different. We create long-term partnerships and move along with those who trust us in the digital world that opens in front of us with constantly new aspects and challenges.
Our goal in every partnership is to create outstanding projects that attract attention, and especially offer desirable results and goodwill.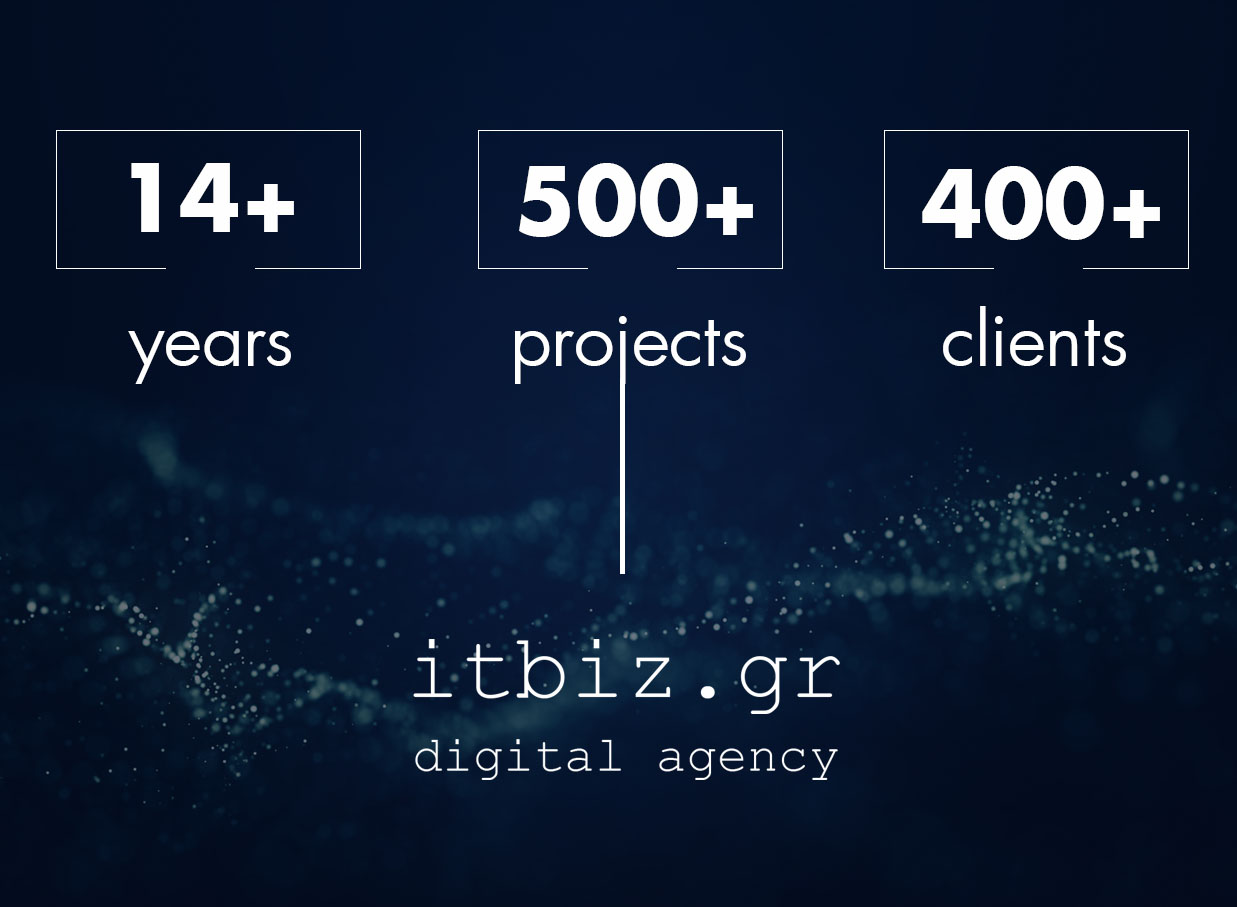 /Services
we are constantly evolving our services
01. Our activities
/Projects
thank you for trusting us
02. Recent Projects
/Αpproach
professional approach to each project
03. Our method
#always looking for the best
Our approach
Use of cutting-edge technologies, research and development, continuous development and provision of integrated solutions to our customers.
Creative approach and production of high quality digital projection material. Emphasis on the design and functional balance of each project.
At the design and technical level of implementation as well as at the level of digital projection & promotion, to achieve the best results.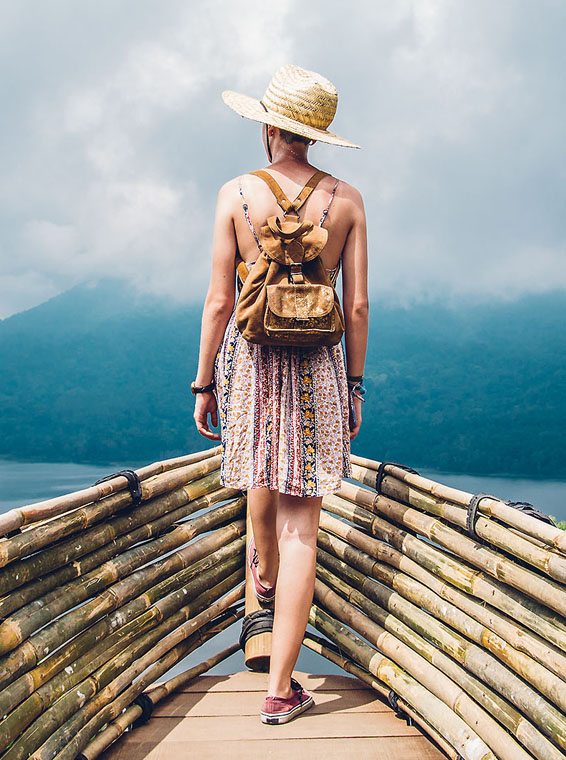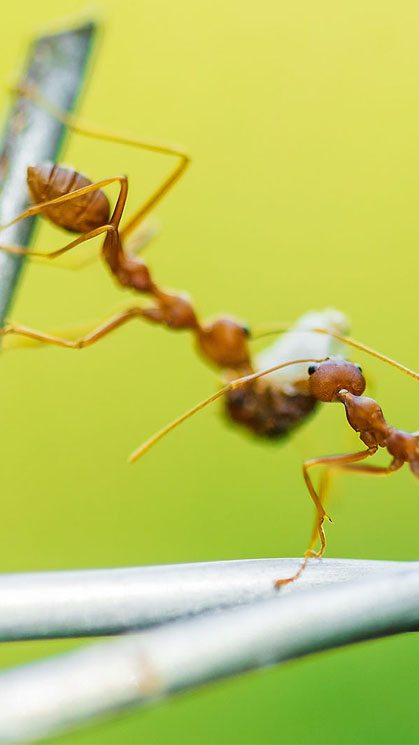 /Clients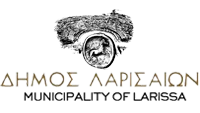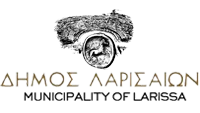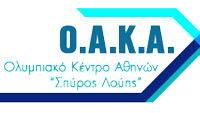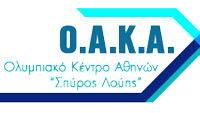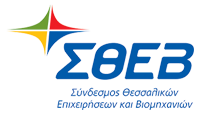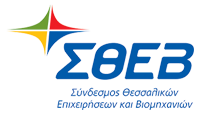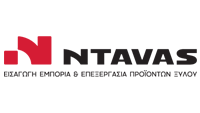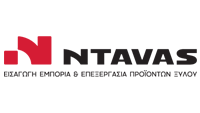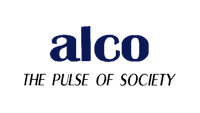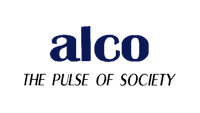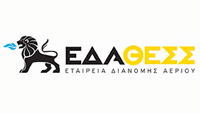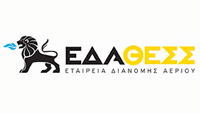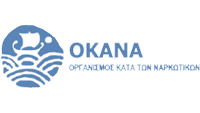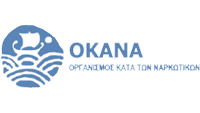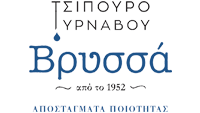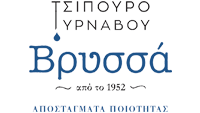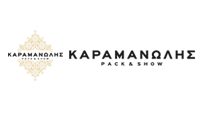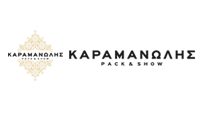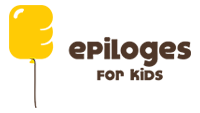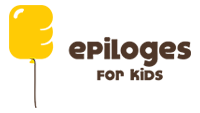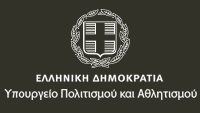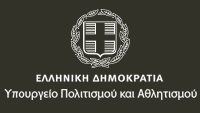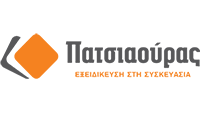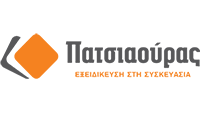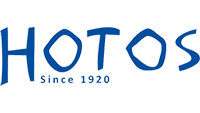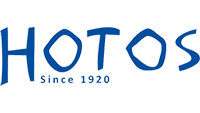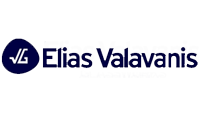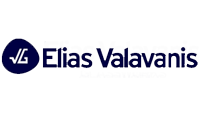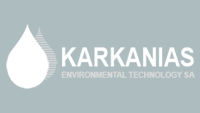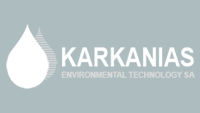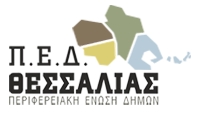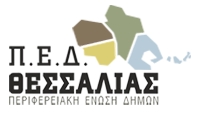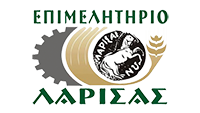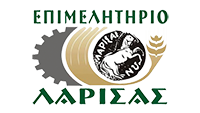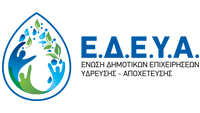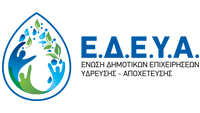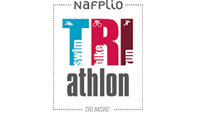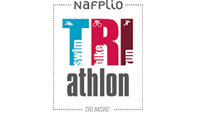 always trying to exceed our customer's expectations
05. Our clients
On the occasion of the creation of our new site we would like to warmly thank the team of Itbiz Digital Agency and personally Chryssa Patsa for the aesthetically and functionally perfect result of the website!
— Nikolaos Gamplias
General Manager of Accounting Center
Thank you so much Chryssa Patsa and the entire ITBIZ Digital Agency team. The end result far exceeded our expectations! I strongly suggest to anyone who wants to create a website and other digital solutions that will make a difference!
— George Karanis
Owner of a luxury villa in Crete
I would like to thank the entire ITBIZ Digital Agency team for their valuable help so far.

What we envisioned for safecare became reality at every level, both in functionality and in response. Good luck in your new collaborations!
— Efi Georgakopoulou
SafeCare.gr platform manager
Stunning work in building our e-shop. Great help from the whole team with immediate support. Very good prices and awesome interface. I thank ITBIZ Digital Agency for everything and fot the support in everything I needed. Keep up the good work.
— Dimos Stergioulas
v4b.gr e-shop manager
Many congratulations on your professionalism and immediacy. Facts that are missing today by many. You are the 'right' hand in our daily routine to do our job right and fast.
— Alco Polls
Flawless associates and amazing people. Thank you for supporting us and we are able to implement step by step what we imagine for our work.
— Chryssa - Eva Karamanoli
Business Owners
Let's make something outstanding
'univtag' by ITBIZ DIGITAL AGENCY
Have you downloaded Univtag?
The 1st FREE audio digital tour guide is here!
Augment your travel experiences with sound guided tours and information for your indoor and outdoor tours.