Services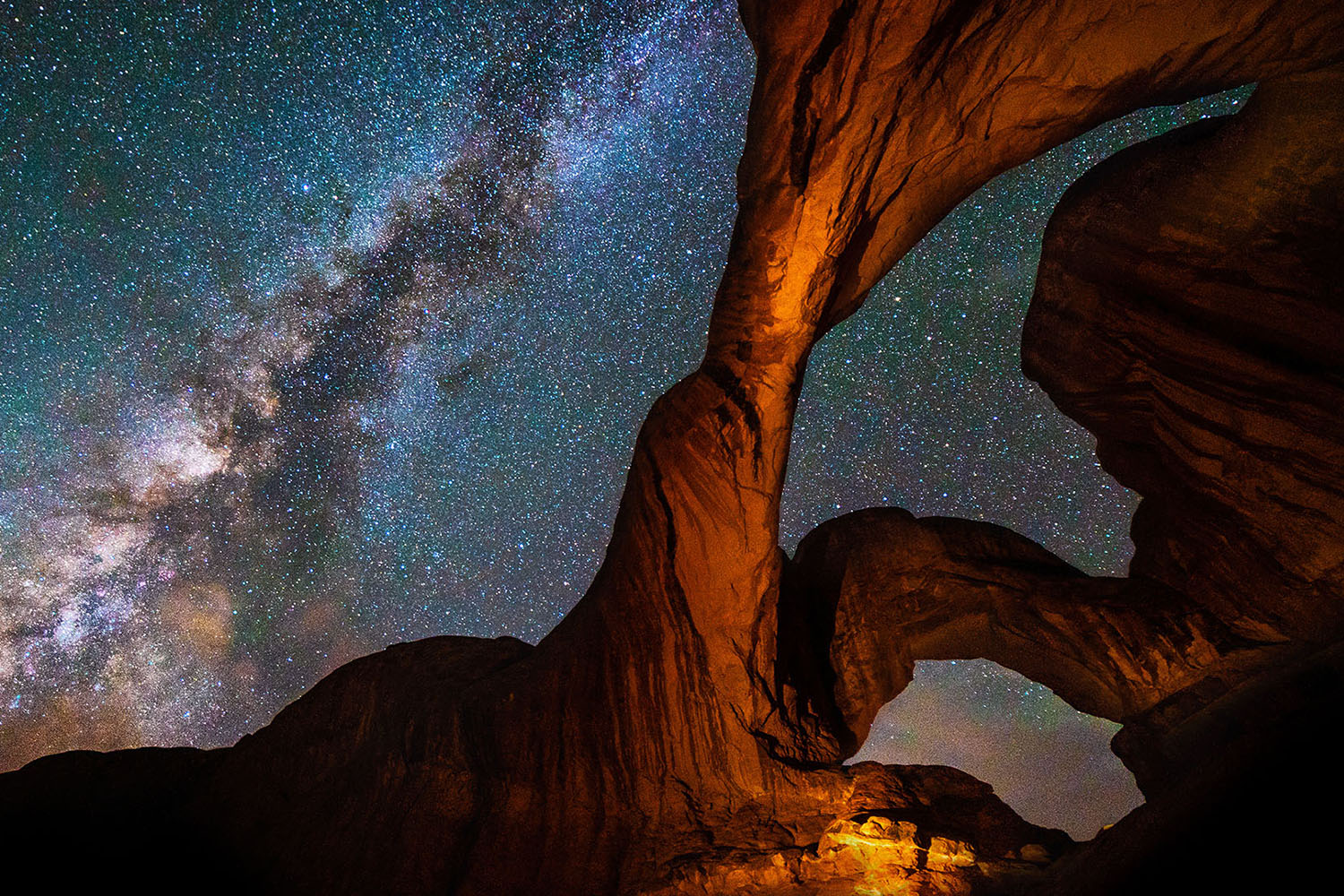 If you want to get the most out of your search engine results, if you are interested in increasing your visitors to your website or e-shop, if you want to communicate your message to the audience you are interested in, ITBIZ can offer you the solutions you are looking for.
ITBIZ provides complete digital viewing and remarketing solutions that combine multiple promotional channels and techniques depending on the target.
Internet Promotion Techniques:
ΙΤΒΙΖ offers complete digital projection solutions (digital marketing) using rechniques that combine multiple propellants.
Depending on the needs of each company, we select the right tools and design the "plan" that serves the best business goals.
Promotional techiques include:
Search Engine Optimization – SEO
Create and manage social network accounts
Google Ad-words campaigns on Google's search network
Campaigns in Google's Display Network (AdSense)
Promotional Campaigns on Facebook and Instagram
Re-marketing campaigns on Facebook and Google
SMS marketing
E-mail marketing
On-line Competitions and Targeted Promotional actions
Banner advertising
Digital Advertising Content production
How can digital marketing help your business?
Aiming to the presence of the company's website in the first search engine results pages (SEO Website services)
Ensuring and causing traffic to website (Google Adwords – banner advertising)
Increasing the audience of the company in Social Media (Facebook Campaigns and Social Media management)
Re-displaying your business image or products to people who visited your website (re-marketing campaigns)
Communicating directly with potential customers (E-mail marketing)
Promoting specific services (Competitions, Targeted promotions)
Highlighting the company's profile (Advertising Spots – Social Media Marketing)
Our experience in digital marketing
ITBIZ implements digital marketing plans, ranging from Basic Website Optimization (SEO) to complex annual promotional plans, with dozens of customers enjoying top positions in organic search engine rankings and increased visibility through the implemented promotions.
Strong knowledge of web-based technologies, how search engines work, but also re-marketing techniques
Experience in internet marketing
Ability to optimally link web pages and e-shops with Google Analytics, Google Tag Manager (for event logging), Google E-commerce, Facebook Pixel, etc.
Ability to create product feeds from e-shop to social networks (such as Facebook Shop) and Google Marketplace
An integrated approach to promotions combining correct audience targeting, causing traffic and maximizing performance
Knowledge and experience in multiple social networks, their specific features and their audience
Using specialized on-line tools to track the performance of promotional actions and optimize their adjustment
Ability to produce high quality promotional material (banner, spot, etc.)
Experienced executives who can support and monitor the promotions that are being implemented.
Go Beyond
Itbiz Digital Agency