The first Street BBB event of ITBIZ was successfully held on Wednesday afternoon, attended by clients, friends, President and representatives of the Larissa Chamber, as well as the "neighborhood-street" of the company's offices.
With the sponsorship of the company's customers: Argyrakis Farsala dishes, Kasidis Meatland, traditional cheeses TAXAS, Amical café – bistro and Pultsidis winery, over 60 kilos of souvlaki, sausages, burgers and delicacies were fired with feta, beer and wine on a street feast which lasted until late at night.
With the motto "We bake ideas and more …" printed on the grill's aprons, ITBIZ Digital Agency, which is active in WEB Development & Internet Promotion, rewards all its friends and its community, its trust show its 13 years of operation and promises an even bigger event next year.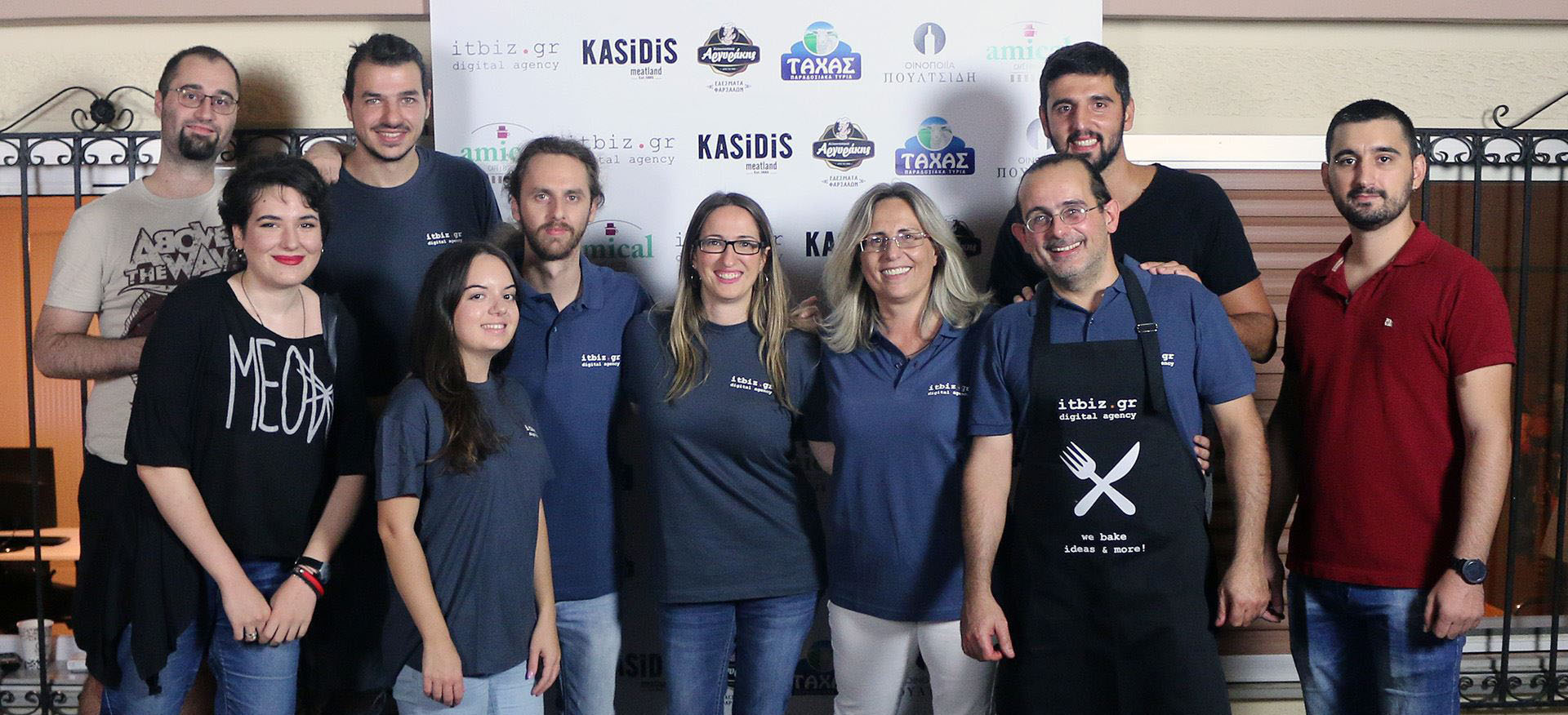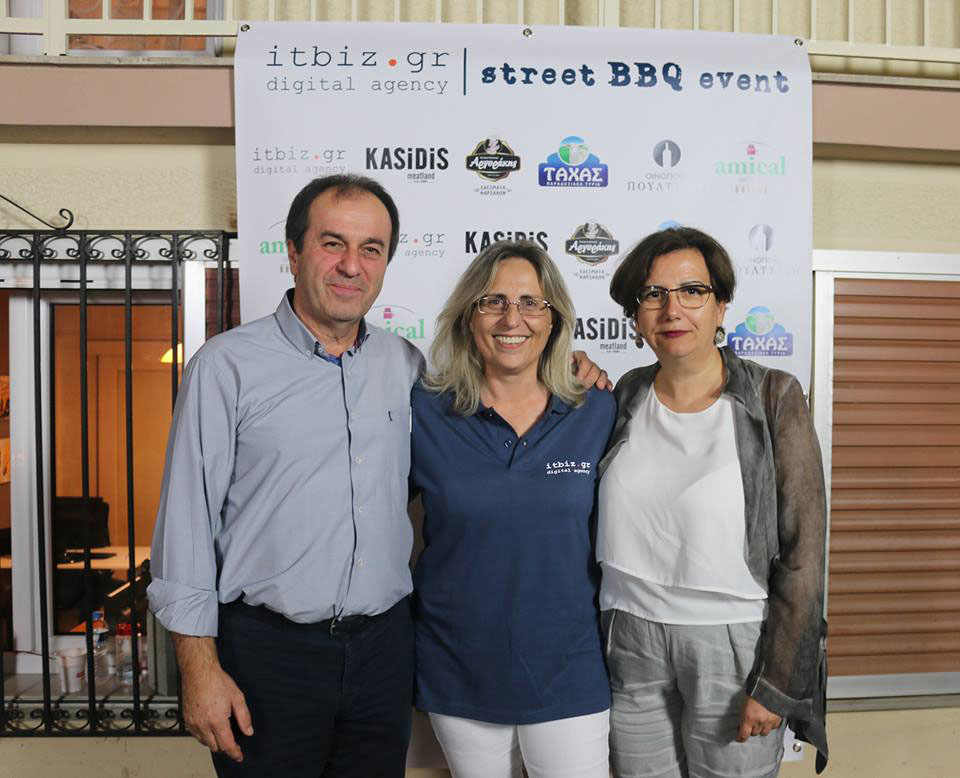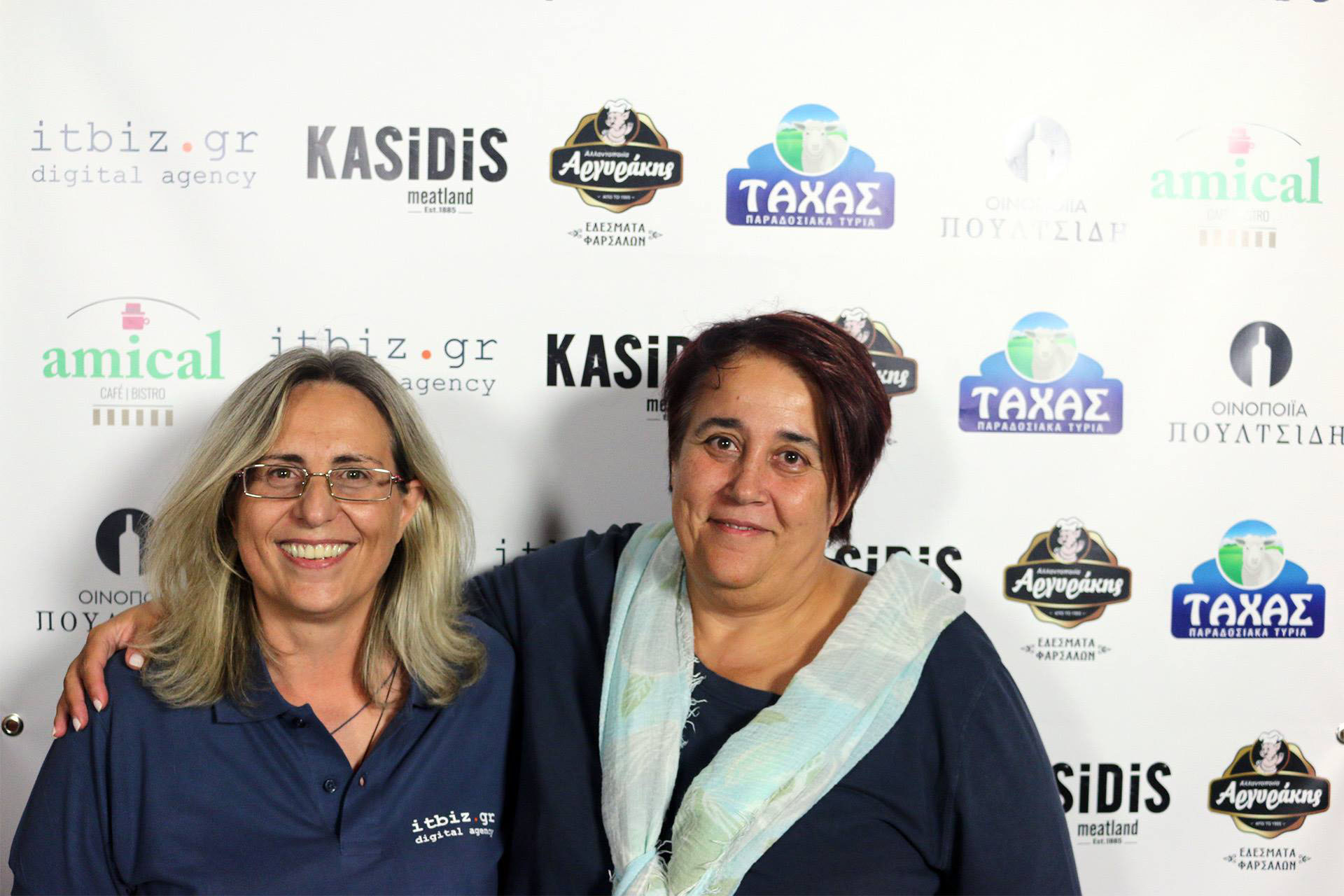 Related posts